Black Student Social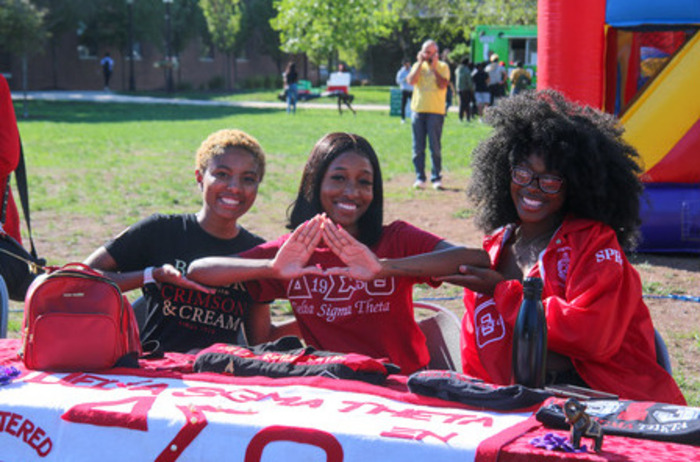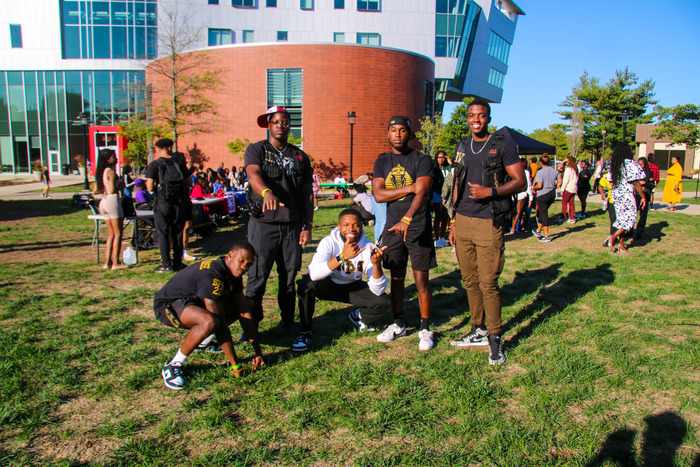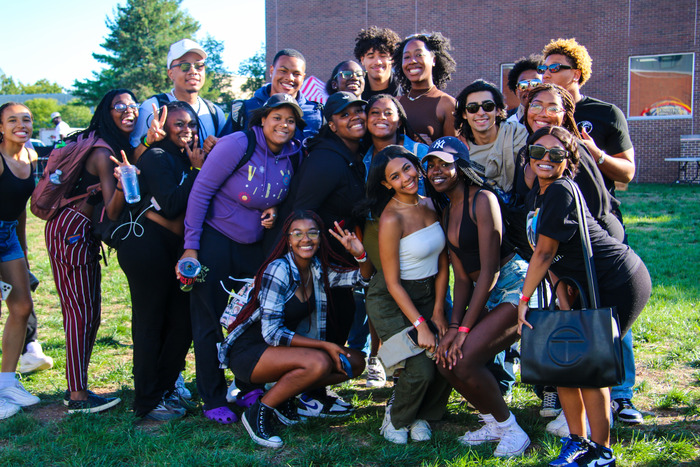 The Black Student Social is a welcome celebration hosted at the start of each semester.  The Black Student Social serves to introduce the Rutgers community to the center, black staff, faculty and other community leaders/stakeholders by providing meaningful engagement opportunities. 
Check back soon for information for this year's program!