Robeson Week April 3rd – 7th, 2023
Paul Robeson was an artist, human-rights activist, and Class of 1919 Rutgers alumnus. Robeson Week is a week of celebratory events to honor the life and legacy of our namesake, Paul Robeson, and his significant contributions to dismantling racism locally and abroad. Robeson Week is traditionally held the week of Paul Robeson's birthday of April 9, and 2023 marks his 125th Birthday.
Robeson Week Events
Pre-Competition Poetry Workshop with Porsha Olayiwola, Poet Laureate of Boston (Virtual)
March 29th, 6:00 PM - 7:00 PM
Zoom Link
Join the Paul Robeson Cultural Center for a pre-competition poetry workshop Porsha Olayiwola, Poet Laureate of Boston, MA. In this virtual workshop, Porsha will assist students as they explore poetry writing and performance; this workshop will focus on technique and preparation.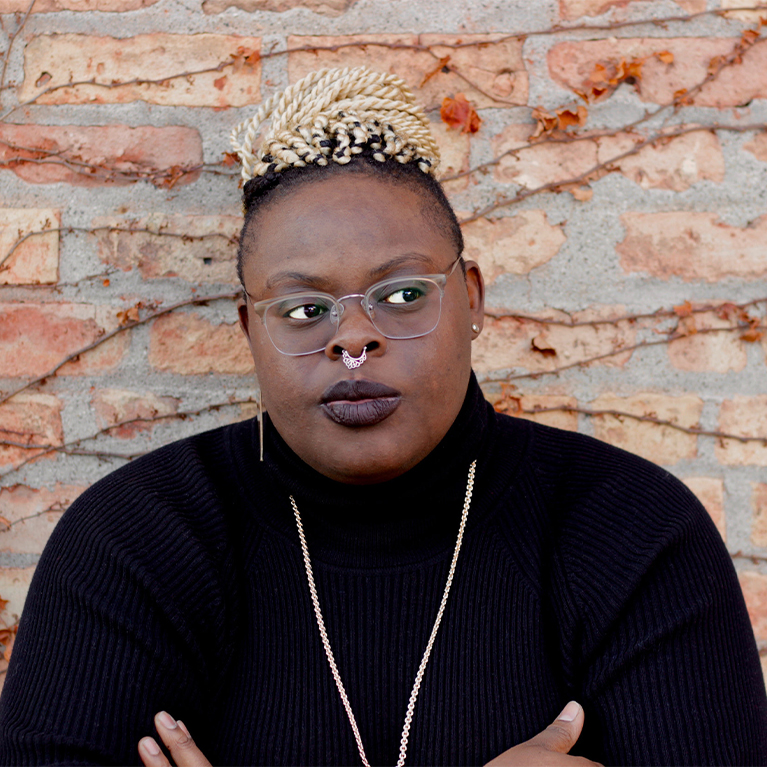 Porsha Olayiwola is a native of Chicago who writes, lives and loves in Boston. Olayiwola is a writer, performer, educator and curator who uses afro-futurism and surrealism to examine historical and current issues in the Black, woman, and queer diasporas. She is an Individual World Poetry Slam Champion and the founder of the Roxbury Poetry Festival.   
Olayiwola is Brown University's 2019 Heimark Artist -In -Residence as well as the 2021 Artist-in-Residence at the Isabella Stewart Gardner Museum. She is a 2020 poet laureate fellow with the Academy of American poets.   
Olayiwola earned her MFA in poetry from Emerson College and is the author of i shimmer sometimes, too. Olayiwola is the current poet laureate for the city of Boston. Her work can be found in or forthcoming from with TriQuarterly Magazine, Black Warrior Review, The Boston Globe, Essence Magazine, Redivider, The Academy of American Poets, Netflix, Wildness Press, The Museum of Fine Arts and elsewhere. 
---
Robeson Week Social Media Campaign: Art as Activism and Resistance
April 3rd
Instagram
An introduction to Paul Robeson via social media highlighting the role Robeson played as an activist and advocate for justice.
---
Robeson Week Keynote: Bryonn Bain
By Any Media Necessary: Lyrics, Language and the Art of Abolition with Bryonn Bain
April 4th, 7:00 PM - 9:00 PM
College Ave. Student Center, Multipurpose Room
Join the Paul Robeson Cultural Center as we commemorate Paul Robeson's 125th birthday during Robeson Week for a performance/lecture with Bryonn Bain, sharing stories of resistance, justice, art, and activism. This event will feature highlights and "behind the scenes" experiences from Bain's award winning one-man hip hop theater and spoken word production - Lyrics from Lockdown (executive produced by Harry Belafonte) -- based on his wrongful incarceration while at Harvard Law School and his connection to a poet and California choir boy wrongfully sentenced to Death Row at 17 years old.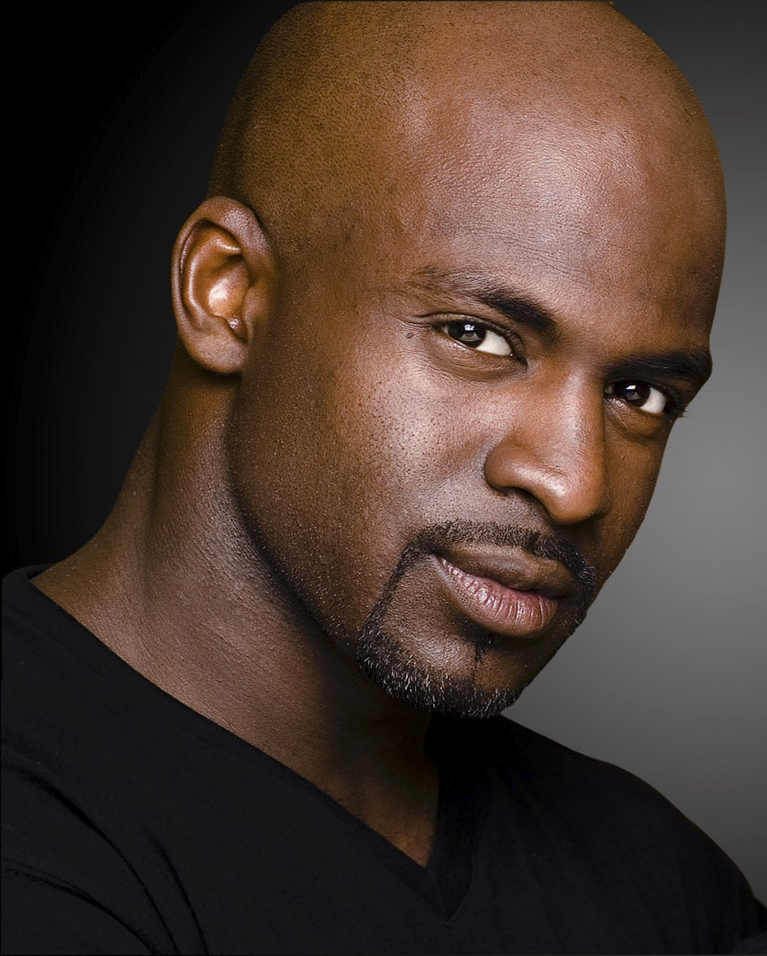 Bryonn Bain is a Prison Activist, Artist, Scholar, Actor, Author, Hip Hop Theater Innovator and Spoken Word Poetry Champion.  A Tony nominated theater-maker, Bain has sold-out performances on three continents, produced "For Colored Girls…" on Broadway, and featured in the Emmy Award-winning "LA Stories." Described by Cornel West as an artist who "...speaks his truth with a power we desperately need to hear," his theater, film and television work are critically acclaimed – from his award-winning BET talk show "My Two Cents," to an Emmy nomination for the documentary film "BaaadDDD Sonia Sanchez."  Bryonn Bain organized the Lyrics on Lockdown Tour as an arts-based political education campaign led by the Blackout Arts Collective (BAC), which brought art and activism across 25 states, and spawned higher education courses using the arts to build literacy in prisons nationwide. He has taught courses using art to engage youth incarcerated on Rikers Island, taught hip hop, spoken word in the Dramatic Arts division at Harvard, and founded the Prison Education Program at NYU to offer college degrees to incarcerated men. He has served as the Co-Director of the Center for Justice at UCLA, and founded the UCLA Prison Education Program, where he teaches arts and justice-based courses in LA prisons.
---
Robeson Week Poetry Competition featuring Porsha Olayiwola
April 5th, 7:00 PM - 9:00 PM
Douglass Student Center, Trayes Hall
"Artists are the gatekeepers of truth. We are civilization's radical voice" ~Paul Robeson   
Join the Paul Robeson Cultural Center for an all-new Robeson Week Poetry competition with special guest, Porsha Olayiwola, city of Boston's Poet Laureate. Students will prepare and recite original poetry based on the concept of art and language as tools of resistance in the liberation of the oppressed.
Judges for this competition include: 
Rutgers VIP guest Susan Robeson
Rutgers Alumni, Sherman "DS Will" Williams
Rutgers Faculty Member, Leslieann Hobayan
Click here to submit your poem for the competition. The submission deadline is March 24, 2023.
This event is co-sponsored by:
The Rutgers Class of 1971
The Rutgers African American Alumni Alliance (RAAA)
Visitors may park in Lots 70 & the Douglass Deck. Guests must use the below link to register for the event. Until this process is completed, their vehicles are not registered and your guests may receive a citation. Special event parking and special event permits are only for visitors to the University which does not include free metered parking. Faculty, Staff, and Students must park in authorized parking locations according to their parking permit and should not register under the special event parking link.
---
PRCC "Tiny Desk Concert" – Commemorating Paul Robeson's 125th Birthday  
April 6th, 4:00 PM - 6:00 PM
Paul Robeson Cultural Center
Join the Paul Robeson Cultural Center as we celebrate Paul Robeson's 125th birthday with our own version of a "Tiny Desk Concert" featuring The Young Picassos! Come for food, a live band, karaoke, art, mixing and mingling, and a lot of fun as we celebrate Paul Robeson.